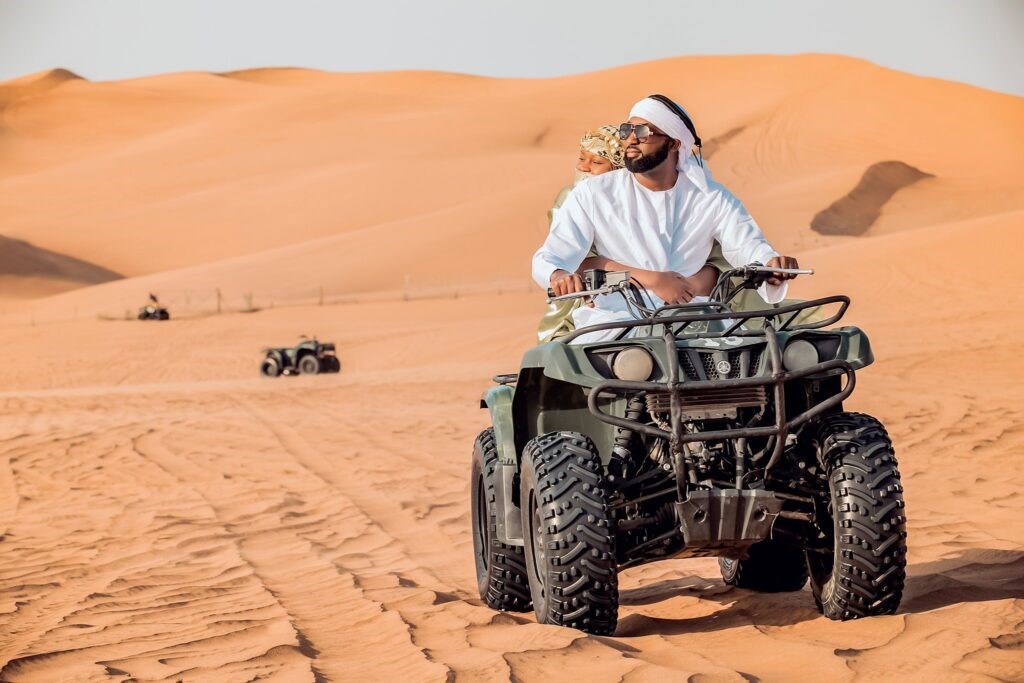 9 Honeymoon Activities to Spice Up Your Getaway
You have just gotten through your wedding. You either jumped off to the other end by a whisker or if you had a wedding planner support you, you waltzed yourself over. Either way, congratulations!

It's now time to head out for that honeymoon. The honeymoon is a time for couples to relax and spend quality time together as newlyweds. Scientists aver that couples who go on vacation together are happier and form stronger bonds than those who do not. A couple should use the honeymoon to bond with each other, share the most private moments and discover more about each other.
Simply traveling to an exotic destination is usually enchanting in itself, but planning a truly romantic getaway will take a bit of effort. While most couples opt to travel the world alone, some take their entire family with them; while others just stay home and relax.
You planned your honeymoon destination and booked your resort and airfare in advance. The question is, what should you do once you've arrived? For the ultimate honeymoon experience, honeymooners should set their expectations and desired vibe in advance. The goal is to include a mix of experiences that are romantic and adventure-packed. In case one person wants to surprise the other (hi husbands!), then as soon as you arrive to your destination, begin brainstorming on the potential activities. A provisional plan to discuss with her would even be better.
There are numerous things a couple can do together on honeymoon. Read on for some we thought, should be top of your list. These fun things will break the monotony and give you an adventurous and memorable vacation.
1. Indulge Yourselves
It sounds cliché, but indulging yourselves throughout your honeymoon can do a lot to keep things steamy. Want chocolate-covered strawberries? Have some delivered to the room and take turns feeding them to each other. Sip champagne while taking a long bath in the tub together, complete with bubbles and rose petals. It's also perfect to book a couple's massage. We're talking about romantic spa treatments. Spend some quality time with your love in the private showers, jacuzzi etc. The more experiences you collect, the stronger your bond is over time.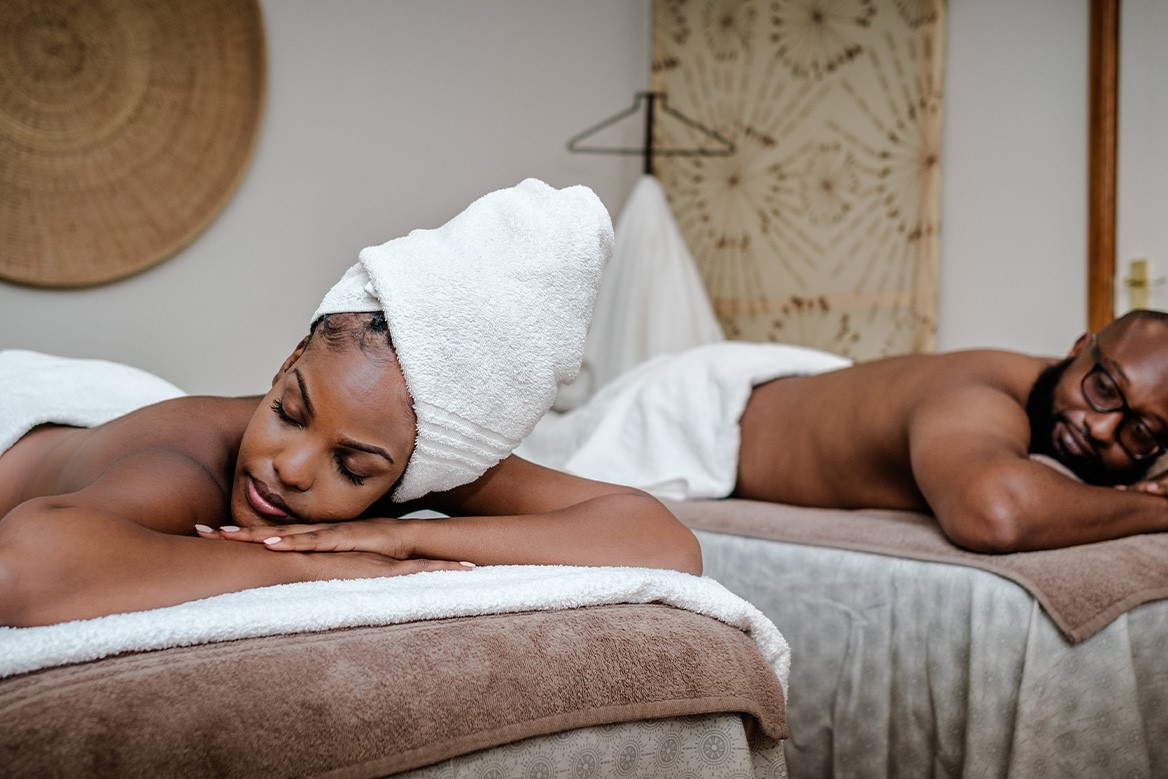 2. Get Adventurous Throughout The Day
Doing something different and unique on honeymoon is actually trendy. Incorporate different festivals, fairs, events and celebrations within your outings during the honeymoon. These will create lasting memories and will make you the best of buddies as you age together.
Natural beauty and wildlife is the other attraction especially for animal lovers. If you and your spouse love the wild, this is a perfect bonding activity. Go out and challenge each other at being the first to spot those rare cats like the lions and cheetahs in the savannah jungle. Challenge each other on who can identify faster the wild animals you spot.
Skies opens like a wardrobe and pour down all their love on you which blends perfectly with the exquisite views of blue seas that fill your soul with sacred romance. This my friend, can only happen on a cruise! Always touted as an ideal activity for honeymooners, cruising only adds more charm to your romantic honeymoon experience. Go for it!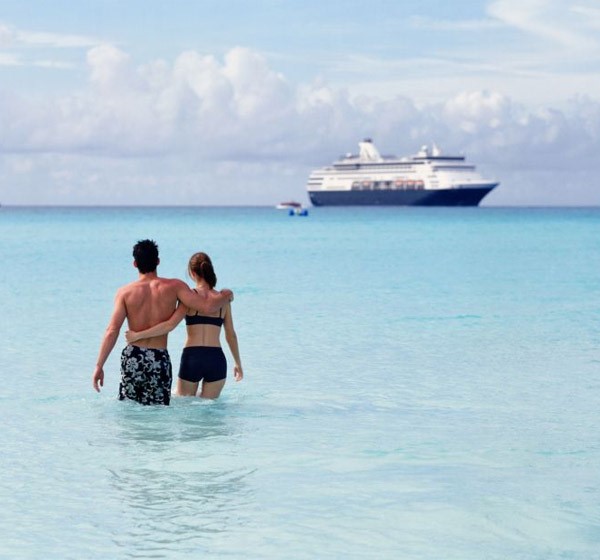 3. Capture Every Moment
Every moment whether candid or not, needs to be captured. That way you make memories that you will re-live again and again. Capture every moment so that there are enough experiences to frame and hang up on your memory wall.
Be carefree and spontaneous. It is only you and your beloved, and you are on honeymoon.
So, make the most out of all the time you get together. You will be taking a lot of pictures and selfies together, make sure to include some funny, candid pictures too.
Take pictures when your partner is sleeping, eating or listening to music. Get some candid shots when your wife is dancing just for fun, is tired and pouting or simply being goofy.
Exhaust yourself capturing all the moments then frame your best picture and gift it to your partner at an opportune time.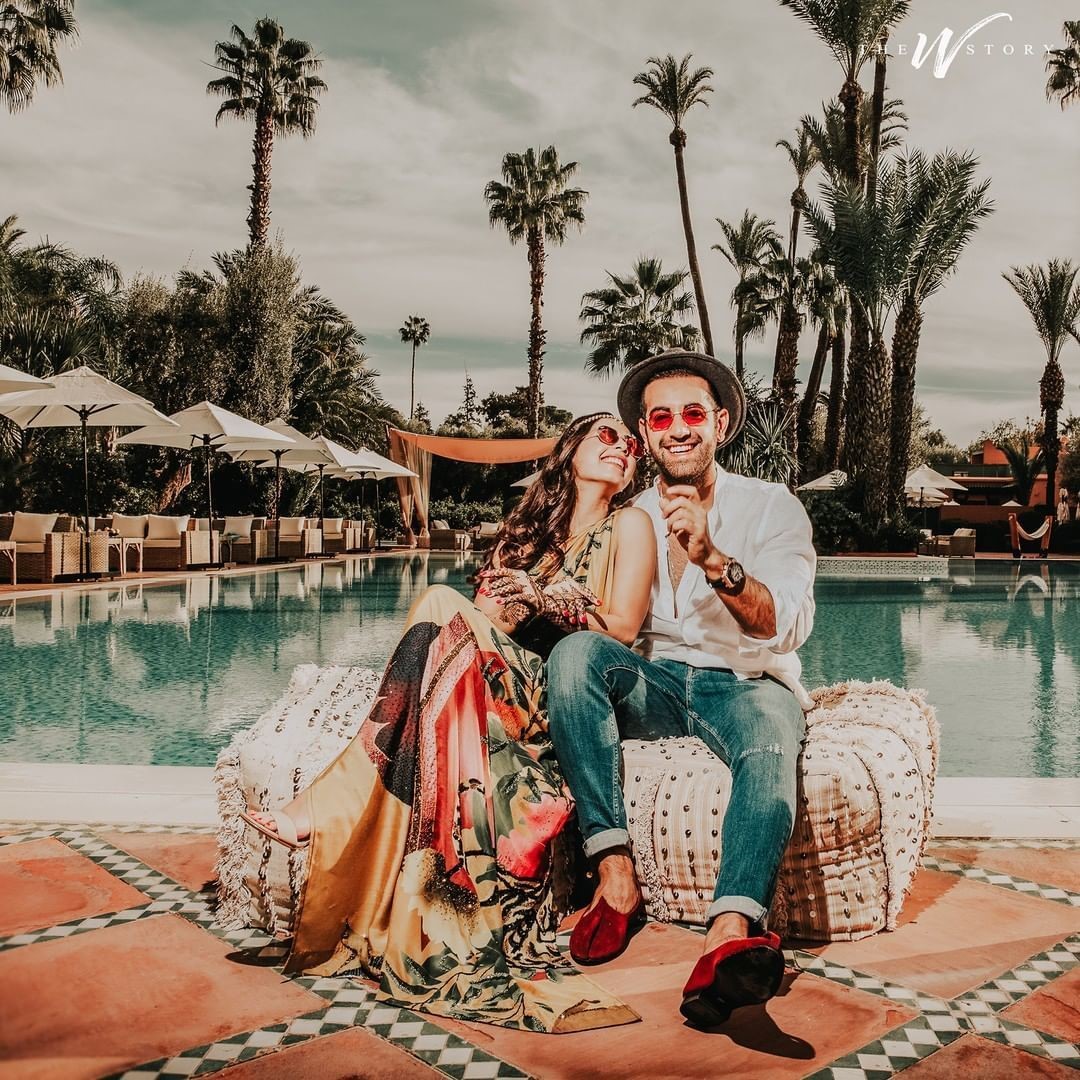 4. Witness the sunrise together
Don't miss this! It is one of the most romantic things a couple can do on their honeymoon.
Watching the sunrise/ sunset together is simply blissful as it marries you to nature, gives you a sense of belonging. There is a happiness and feeling it sparks in you to pursue life afresh but this time as a couple. It's like the energy of the sun is translated into you.
So, wake up early, and sit atop that place or stand in your balcony where you can witness the most spectacular sunrise hand in hand.
You can decide to head back to bed immediately after to some sweet dreams. And when you wake up, order breakfast in bed and see where that leads!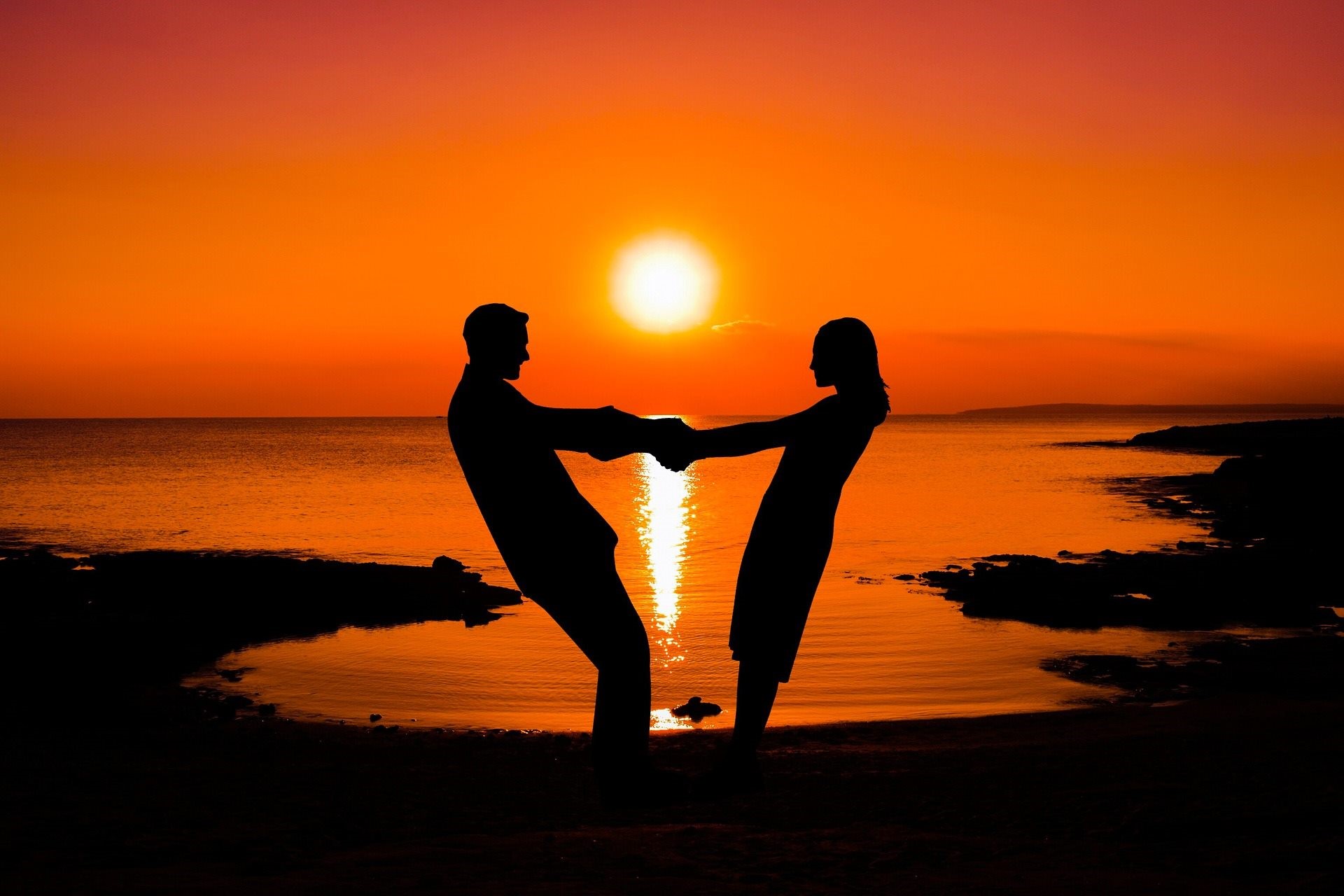 5. Don't Forget Date Night
Whether it's a candlelit dinner, fine dining, a moonlit picnic or a movie night, date nights should neither be part of your honeymoon. And make sure to both dress and make up for them. Treat them as the soul of your relationship! Spoil each other as you take time together.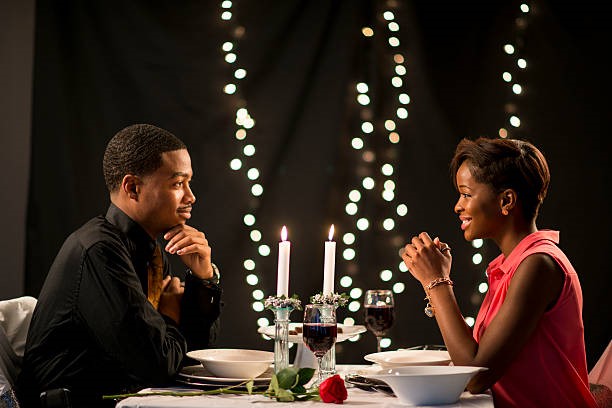 6. Arrange romantic surprises
Do you like the idea of a candlelit dinner on the beach, or a glass of champagne at sunset? How about a couples' massage or a bath strewn with rose petals? These things don't just happen, you plan them. Speak with the hotel about what they can offer. If you're paying for these extras, hotels are more likely to treat you to a room upgrade.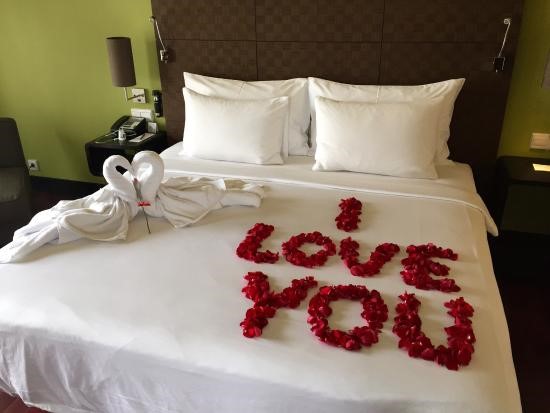 7. Binge Watch a New TV Series
Most couples don't believe watching movies later on a series belongs on the honeymoon list. Well, we do, especially for your favourite series which you both don't want to miss. But also for those nights where you simply want to laugh together. A comedy could be perfect! Prepare some popcorn, cozy up under the blanket and find the perfect TV series to watch.
You could also re watch your favourite movies or series. That memory is forever etched in your minds.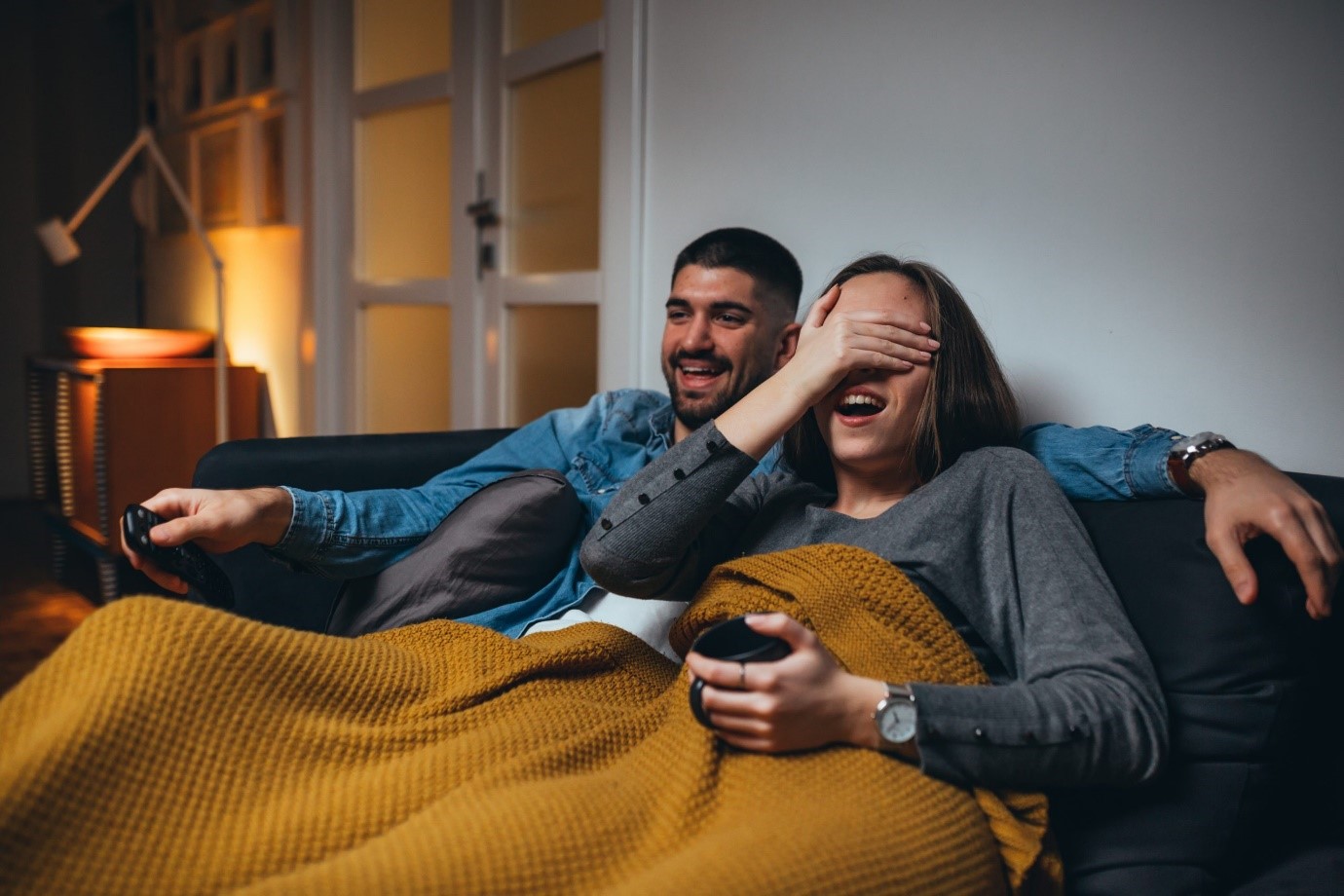 8. Make new friends

Get to know the couple sitting next to you on the tour bus and invite them out for a fun night. Or even after having your alone time, meet your friends in a common city and let them celebrate the newlyweds. Some of the greatest lifelong relationships are made on honeymoon. Don't miss the opportunity.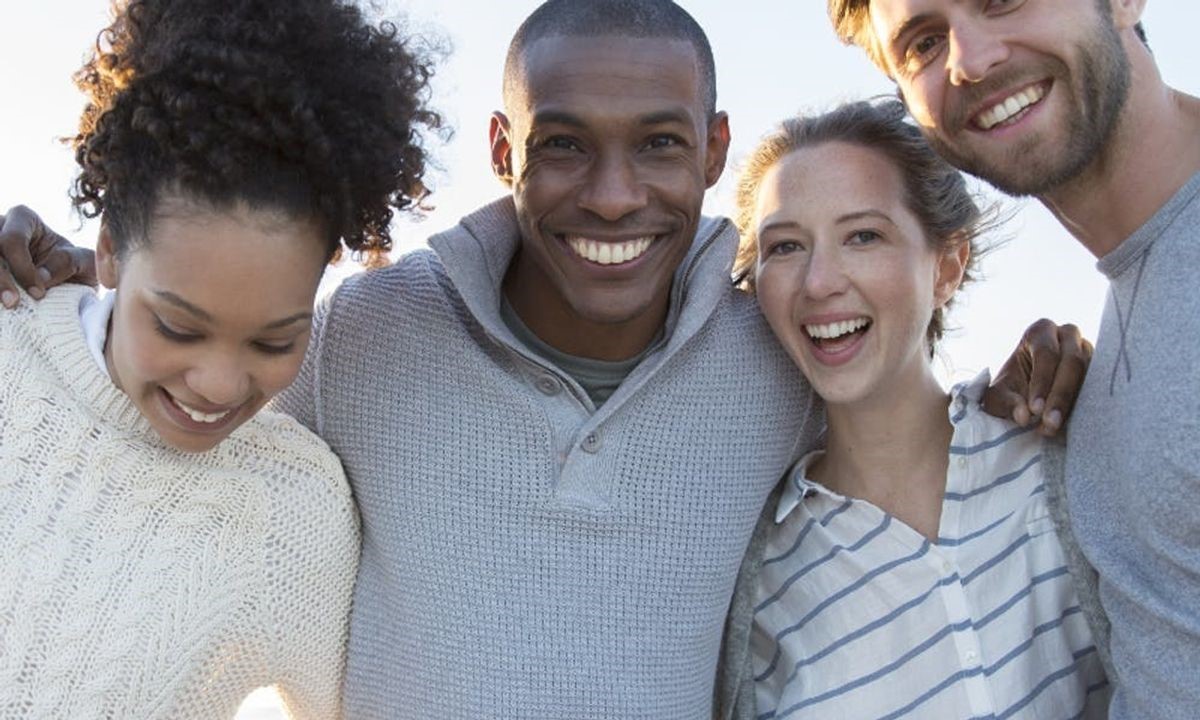 9. Learn something new together

Try out new things together. From sky diving to paragliding, board games, desert Sahara's etc; there is a whole bunch of activities you can try out together to make your honeymoon special and memorable. How about taking a sky diving or scuba diving course together, or learning stand-up paddle boarding? Make sure it's something that is new to both of you. Don't take tennis lessons if one of you is a total beginner and the other plays at club level.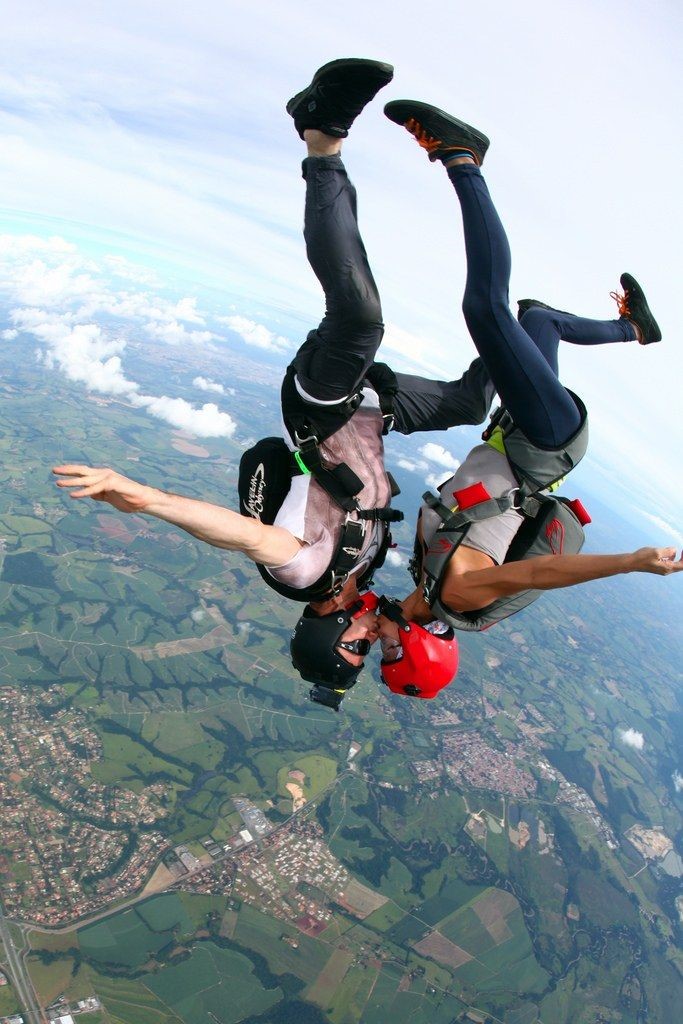 Book your honeymoon with us for special discounted packages. Contact planner@nyomplanet.com

Author: Gift Adokorach