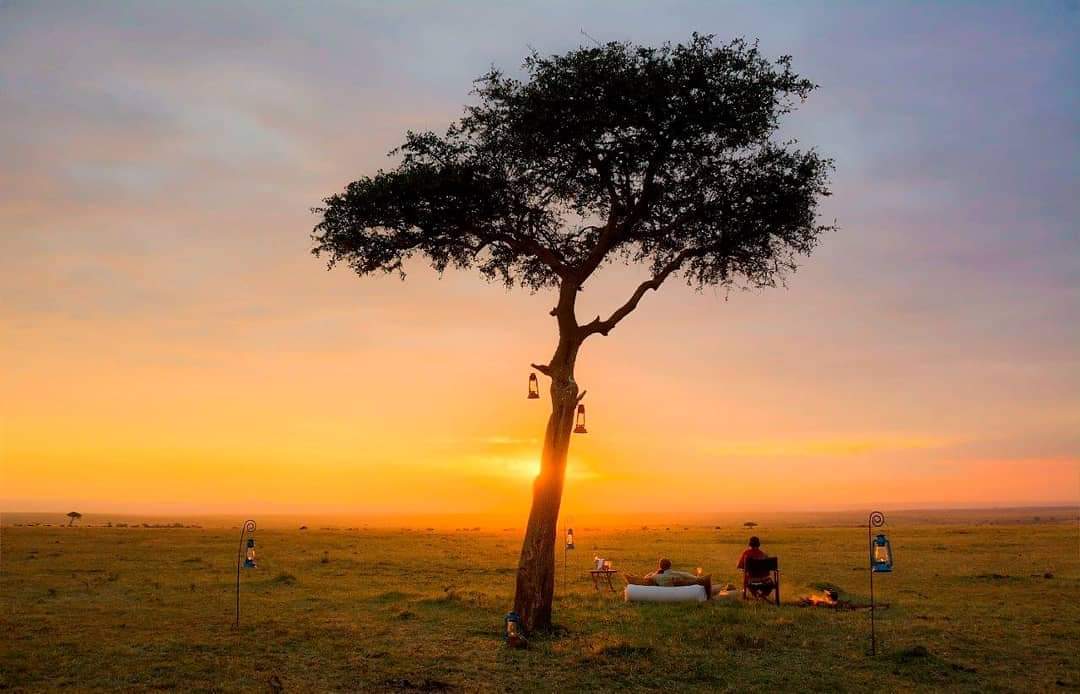 Break the norm, have that destination wedding!
Among the few positives from this COVID Pandemic is the creativity in different social events.
In weddings too, creativity amongst couples is very evident, one idea that has especially come into vogue is destination weddings. Because of the reduced numbers permitted for a reception due to the pandemic restrictions and the couples' urge to avoid crowded or known places,
destination weddings
are increasingly becoming the new normal.
To organize one however is no walk in the park. Which is why we are here! Let's share with you some nuggets when planning that
dream destination wedding.
Agreement; Make sure that as a couple you are both absolutely sure this is the kind of wedding you both want to have. Disagreement will cause any hiccup in the preparations to blow up into fully fledged conflict.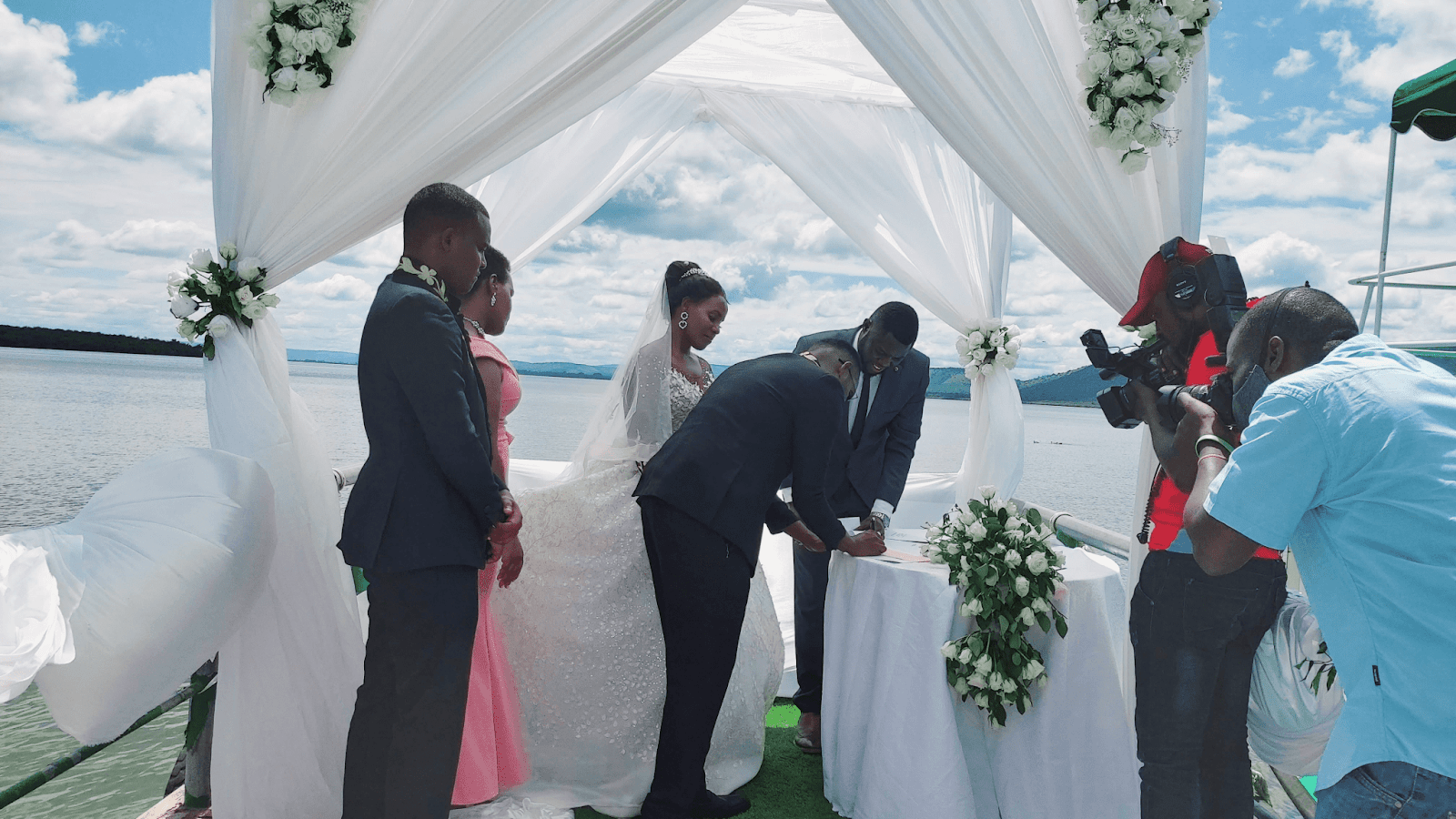 Journey fatigue; Because you will be travelling to a new city, new country or even simply outside your location, it's expected that the couple will tire out due to travel. The same is true for your guests if they have to move to the wedding destination. This requires proper planning for the couple. Depending on how far one needs to travel, it's advisable that the couple arrives two days in advance. Rest will be important, but also time to make final touches to the function especially if you have not hired a wedding planner. The guests can also be advised to do the same, which brings us to the next nugget.
Guest travel; Apart from having to literally cajole your guests to travel for your wedding, one of the bigger challenges with destination weddings is travel. If the place is far off then it is important guests are informed in advance about the potential cost of the journey; the quickest and safest routes there (including alternatives). Most importantly, the couple needs to communicate the date early enough to guests and keep sending reminders. If group travel can be organized, that will be more important because travel service providers usually offer discounts to that effect. If the wedding is beyond borders then the couple needs to even be more aggressive and detailed in communication. Inform people about visa arrangements, train or pick up details, time-zones, weather and accompanying dress-code, safety measures etc. The point is that a person travelling should be well equipped with all the necessary information to attend the wedding. During this period where governments every now and then are forced to send some parts or even the whole country into lockdown, it's important that the couple knows the lockdown policy or curfew arrangements for the destination country. Both travel and the duration of the wedding could be severely affected by this.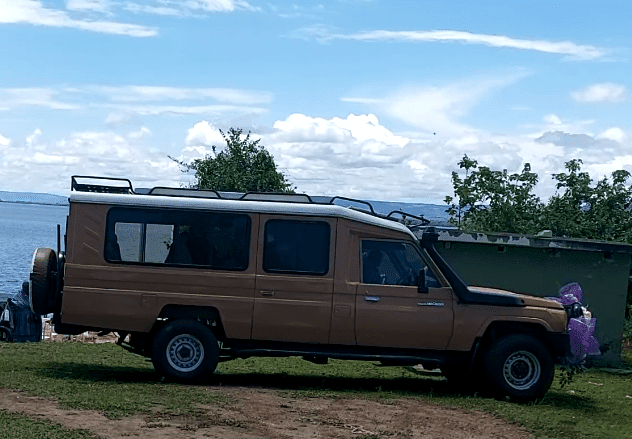 Coordination of the wedding; One of the more pressing challenges associated with destination weddings is the coordination. Firstly, you will need reliable wedding service providers who are flexible and self-driven because they will mostly organize their services in your absence. You will need to ensure they have all they need to deliver their services, for example, if the wedding in a national park, then they should have entrance fees where applicable, they should also have directions as well as means of travel to the destination. If you are hiring them from your city then they may need the same travel details for the wedding like your guests.
Accommodation; This should be arranged for both the couple and the guests. Early bookings help avoid disappointment and usually attract discounts but most importantly the couple needs to ensure that their bookings are confirmed before they travel. Guests may need to commit themselves early enough in order to benefit from discounts. Proper planning will help the couple get the best deals based on the number of guests, booking and location.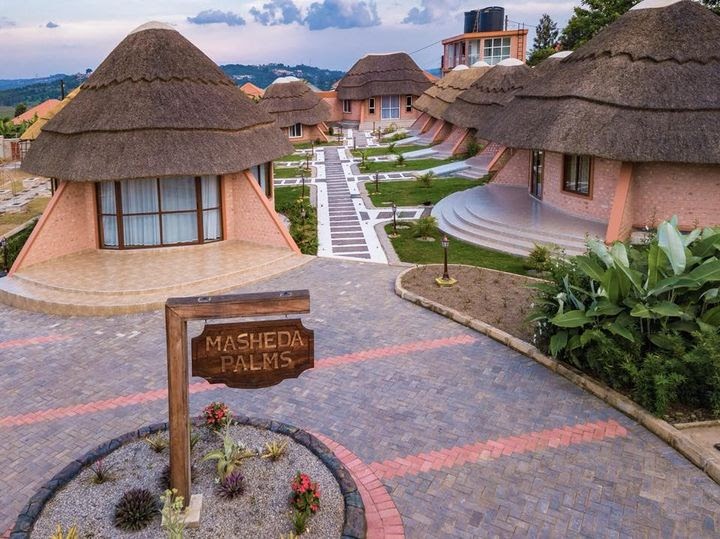 Lastly and very importantly;the couple should not forget a theme. A destination wedding without a theme is incomplete. If you are going to a
game
park
, it is more than recommendable to follow through with a theme of either animal skins or nature. If your destination wedding is at the beach, then a beach-theme could be something to consider.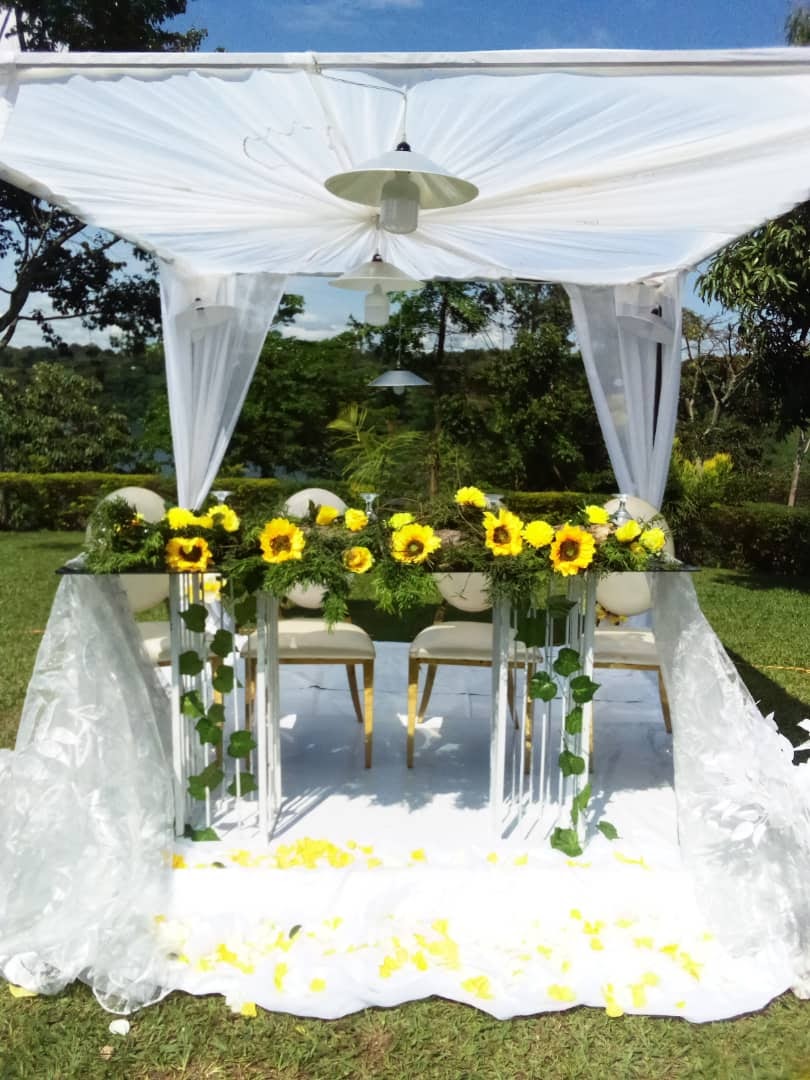 Next time we shall give you tips on how to pull-off an unforgettable themed destination-wedding.