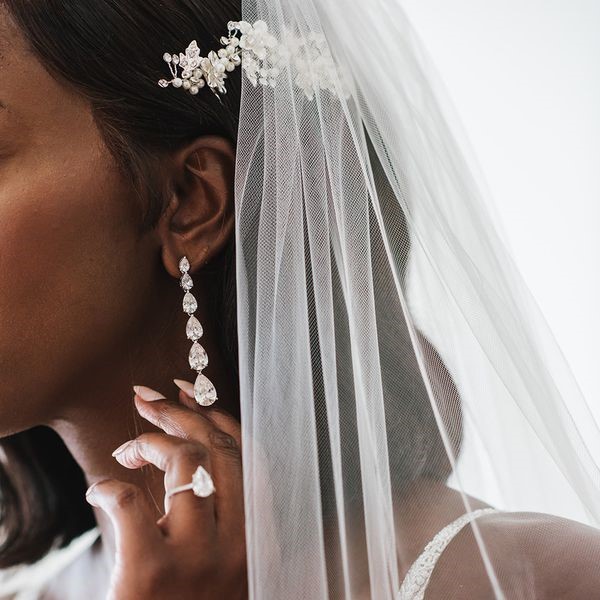 8 Wedding gemstones to pamper your wedding look
You have heard the saying, 'You cannot buy happiness but you can buy Jewellery and that's kind of the same'. Every bride needs some bling! More accurately, every bride needs some bling to be happy on her wedding day. Not just any bling but the absolute best.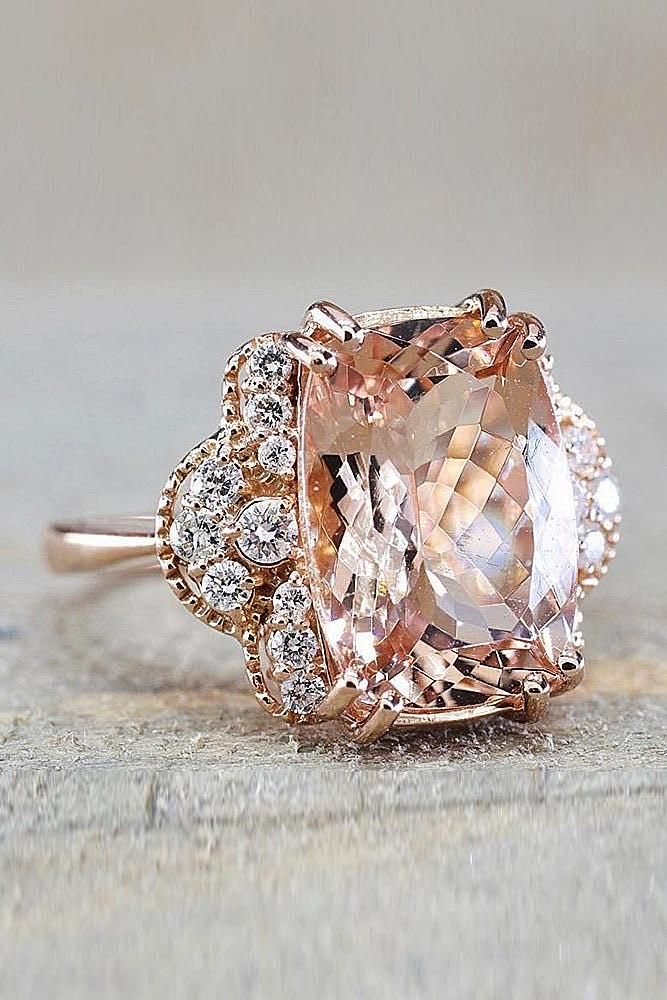 The jewelry you choose should accentuate your beauty, your wedding outfit and your wedding theme. It should blend in seamlessly and elegantly. To add some pretty elements to your wedding day, we list for you some of the most popular gemstones for bridal jewellery and other alternatives that could spice up your look.
1. Diamond
They say, 'Diamonds are a girl's best friend!' Indeed they are! The most popular gemstone used for bridal jewellery- both for engagement and wedding rings. Timeless, precious, classy, elegant, beautiful, diamonds stroll through history on a pedestal. They have been around, they will always be and can withstand anything.
Diamonds attach a marital meaning of eternal love which makes them perfect stone choices for those wanting to start a family heirloom, to be passed down through generations.
These are gemstones but also an investment that will be worn and prized years beyond your wedding.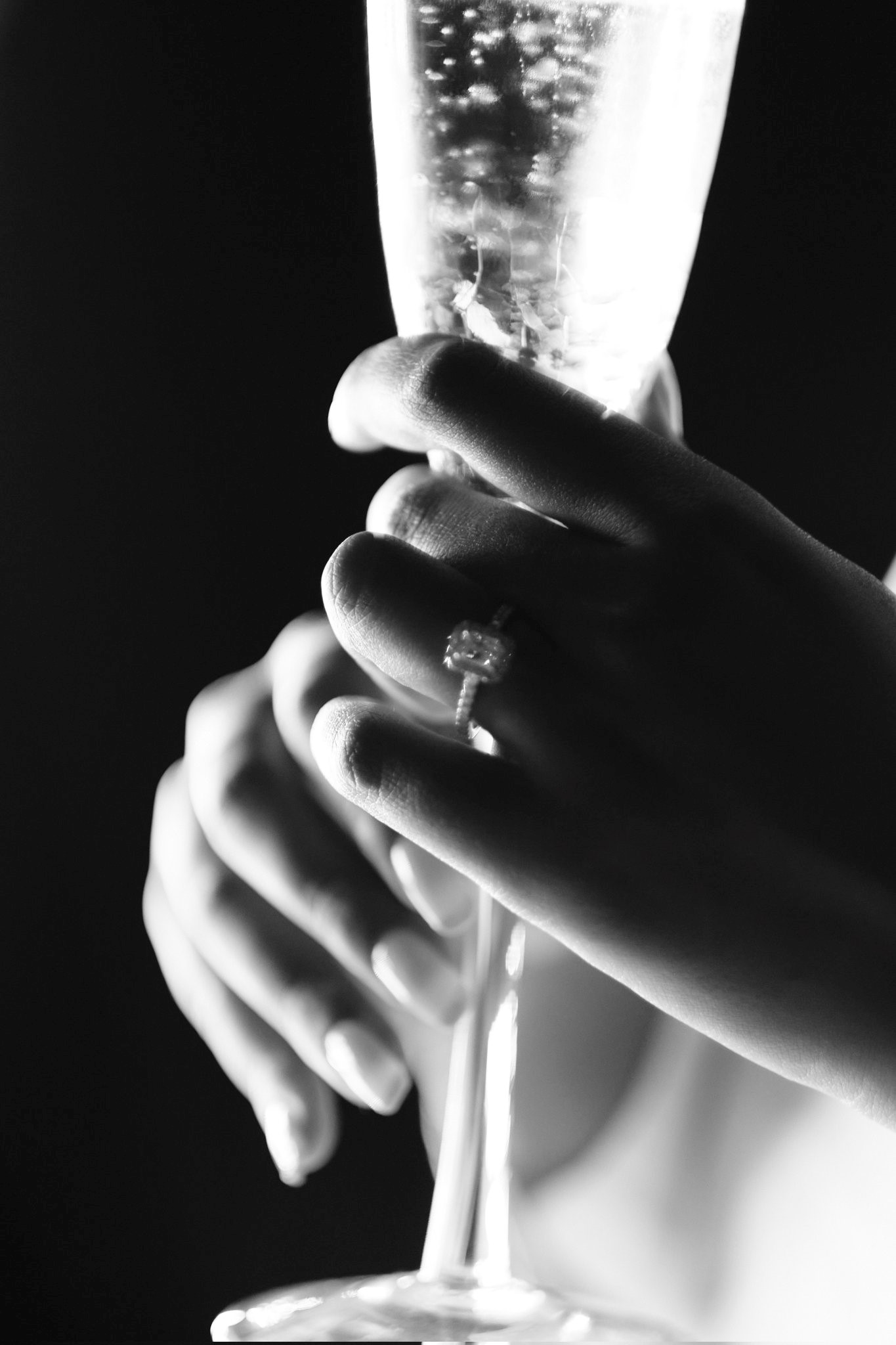 2. Sapphire
Choosing the right gemstone will enhance your wedding look, choosing a sapphire will definitely add color to your look. Sapphires come in all rainbow colors, they usually range from the deepest of blues to light gray depending upon the quality. Perhaps the most popular sapphire ring in history is one that Prince William bestowed upon Kate Middleton- bequeathed down from his mother- Princess of Wales, Diana.
Jewellery designers have since spawned out similar designs to 'add royalty' to countless marriage proposals. Sapphires combine both glamour and rarity. Though appearing in different colors, they carry the same marital meaning- fidelity and wisdom.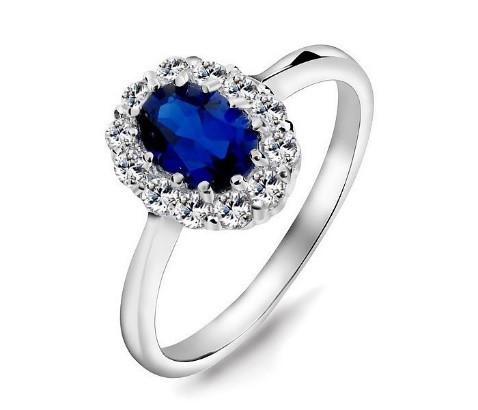 3. Emerald
'Beauty is who you are, jewellery is just the icing on the cake', they say. Not for an emerald! It's beautiful without you! Similar to the sapphire's blue, the emerald's quality is distinguished by its color. The deeper and more vibrant it is, the better the quality and the pricier it is. More commonly used in earrings and necklaces compared to wedding and engagement rings, these gemstones too are associated with royalty and usually come in lush green. Cleopatra, queen of the Ptolemaic kingdom of Egypt is famed for donning emeralds. Their marital meaning is wisdom, hope and renewal.
4. Pearl
Pearls are not only gorgeous and durable but also incredibly meaningful. Though not exactly natural gemstones, they are still widely used in bridal jewellery especially in engagement rings. Coming in a range of sizes, pearls can be creatively used with a ring design to create something traditional yet unique. Pearls have a marital meaning of innocence and purity.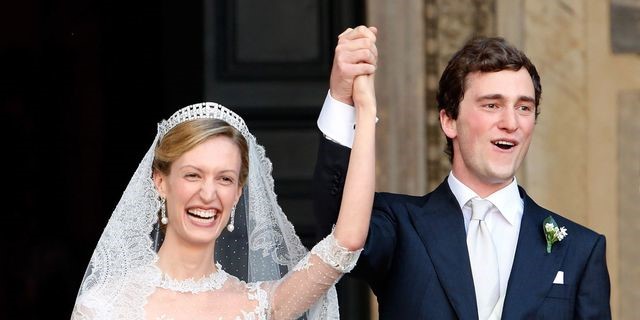 This is a perfect gemstone for a true girly girl. The soft subtle pink hue is highly sought after by brides. This gemstone is usually embedded in larger pieces to create large-size engagement rings. The marital meaning of a morganite is compassion and promise.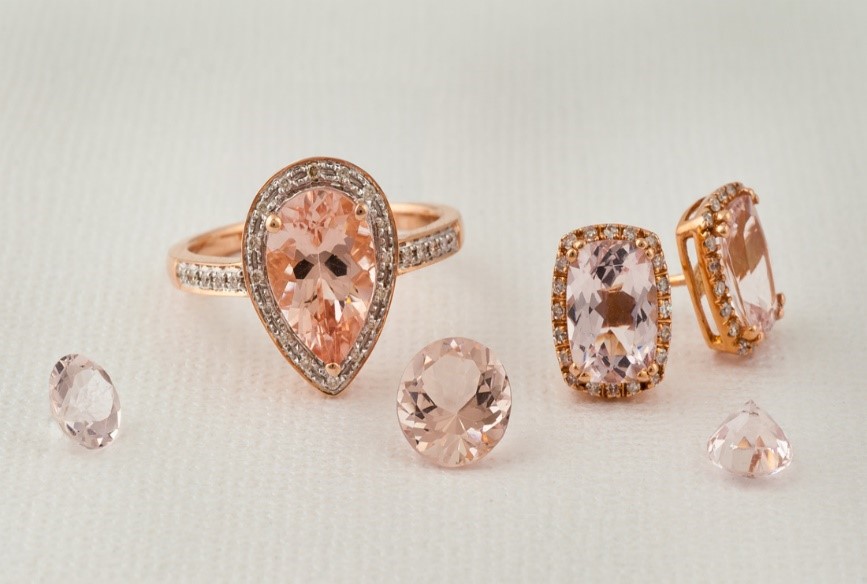 6. Ruby
The rich deep red ruby has been many a bride's attention drawer for centuries. In ancient days, kings and queens treasured rubies more than any other gemstone. They are still among the most prized gems to-date.
Tip for guys; proposing with a ruby oozes 'bold, confident and edgy' but make sure you know your bride's tastes. Rubies are a collector's heartbeat which often means a good quality kind should stand the test of time similar to diamonds.
A ruby's marital meaning is passion and love.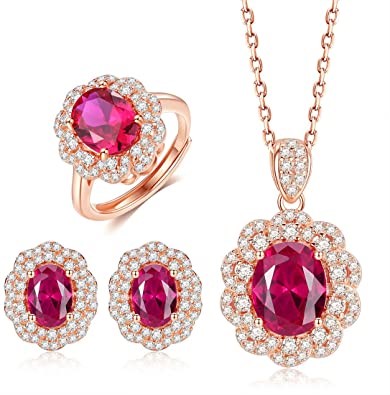 7. Garnet
Garnet bear deeper shades of red than the pinky toned ruby. They are often found in vintage engagement rings with a popularity that spans centuries. In ancient days, pearls looked more elegant alongside garnets and were quite often woven and worn together.
Garnet marital meaning is fertility and sacrifice.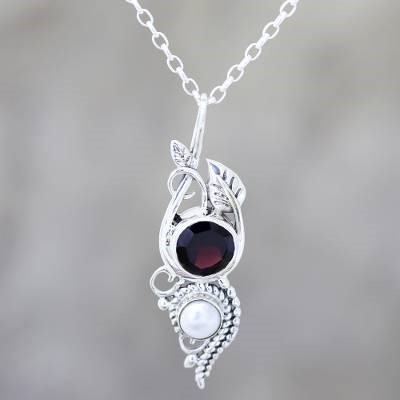 8. Topaz
Topaz is another stone that comes in many colors and can suit almost any bride. The color variations are ironically caused by 'imperfections 'in the stone yet right in those imperfections lies its beauty. As the topaz gets clearer, its quality equally improves.
In its most natural state, topaz is almost colorless but not very attractive. The colors are better. It is also common to blend topaz with other stones like diamond and emeralds.
Topaz's marital meaning is trust and success.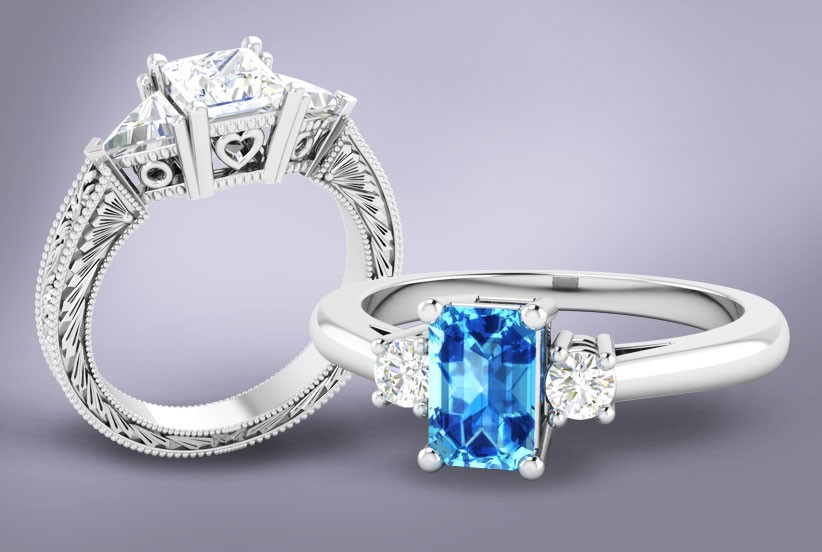 Jewellery can be your best friend but also your scariest nightmare especially where to get what is right for you. A good wedding planner will come in handy especially with selection and direction to accessories stores. Find one and let them help you but don't miss out on jewelry on your wedding day.
Even the Bible asks in Jeremiah 2: 32, 'Does a young woman forget her jewelry, a bride her wedding ornaments?'
Join us next time as we show you where to go shopping for your wedding jewellery in Kampala.
You can also visit www.nyomplanet.com for all your wedding planning needs.