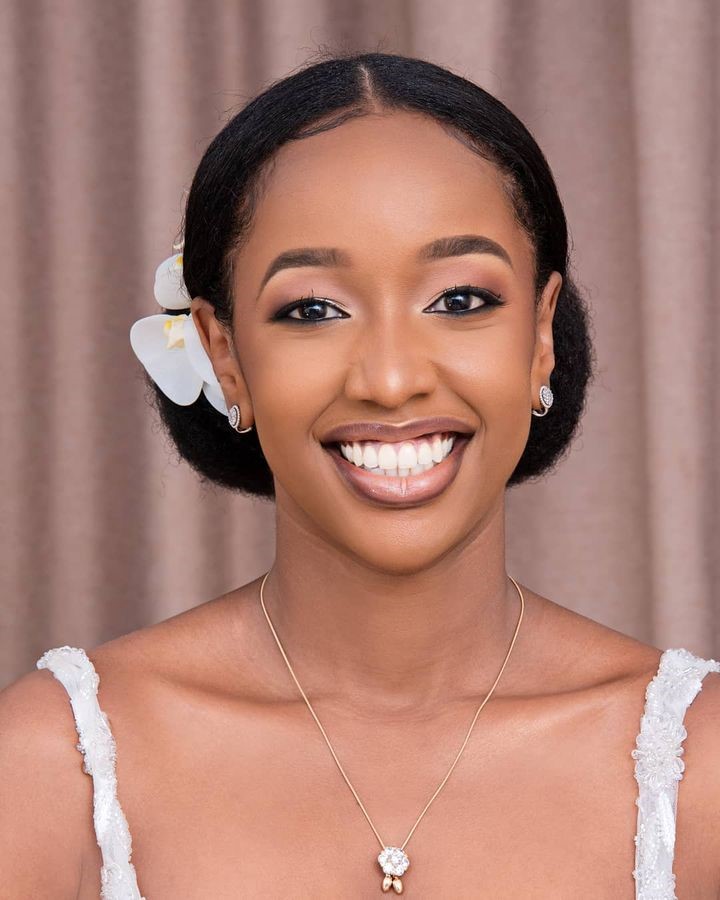 Wedding Makeup: The Dos and Don'ts
Every bride wants to hear the phrase '…you stun!' on her wedding day. To look stunning on your wedding day, however, is no mean feat. You have got to wear your wedding dress, shoes, jewelry, hairstyle and all the other accessories right. But most importantly, the makeup has to be done right!

A good wedding planner will usually find you good makeup artist!
As a bride, consideration must be made to match your wedding dress, skin complexion and personal style. Some brides prefer to go full glam while others prefer a more natural look. Once a bride chooses her style, it's time to put the 'beauty' in the bridal look and tweak it to complete your dream wedding ensemble.
NO MAKEUP MAKE UP (natural look)
To achieve this look, skip the lashes, contour, lip liner, and any other make up steps you could do without. Keep it simple with just the basics, a light coverage foundation, hint of concealer and some color on your cheeks and lips.
This is the look that says, 'With or without make up, I am the bride. Deal with it!' It oozes of confidence, comfort in one's skin and bravery. Don't try it if you cannot stand the looks and whispers of busybodies!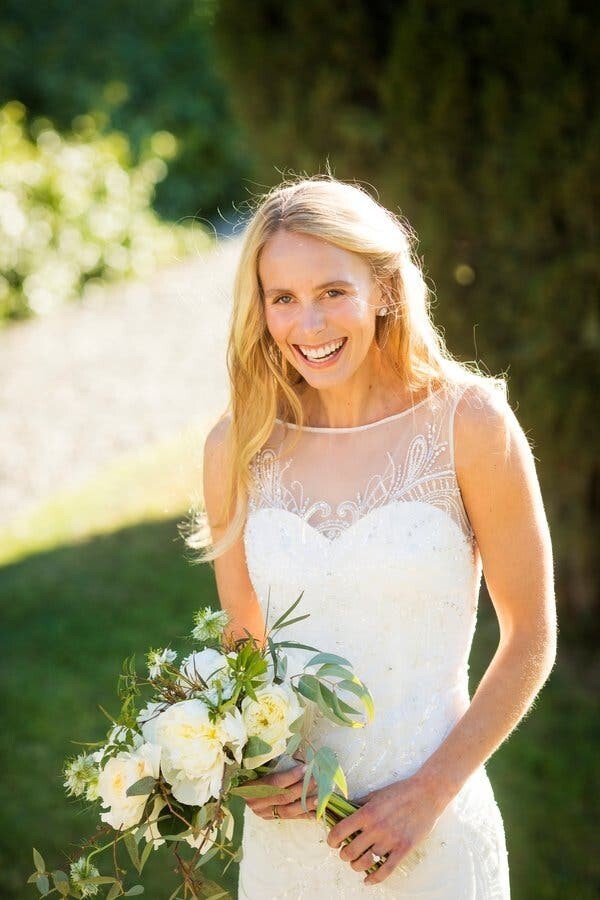 Mystery Bride (Eyes)
A little eye liner could go a long way in accentuating your bridal look. You can also consider doing fluffy false lashes that draw attention to your eyes while the lips are outlined with precision in a brownish nude shade. This is a simple but elegant look because the eyes (literally) do all the talking.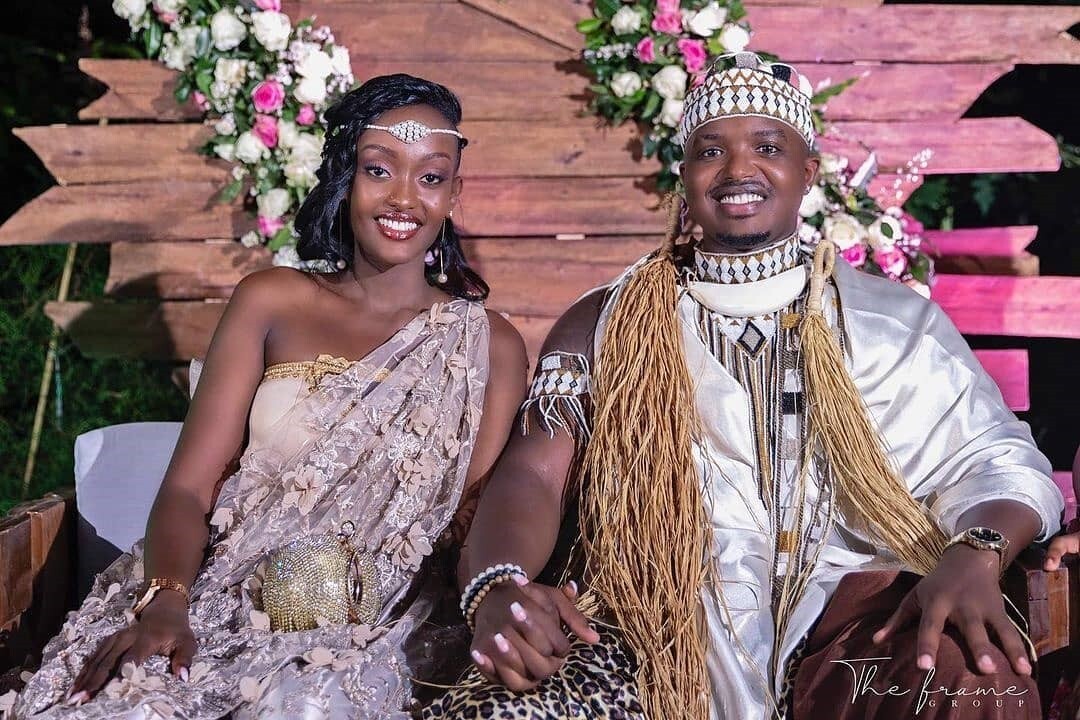 POP OF COLOR (Lips)
As a bride, you might opt for a pop of color on the lips for example a bold red or a punchy shade of pink which accentuates your skin tone perfectly. Keep the rest of the make up fairly light, with barely there foundation, bushy eyebrows, and no liner or false lashes so as to draw attention mostly to your lips. This is for brides who want to say out loud, 'I am hot…but I am also taken.'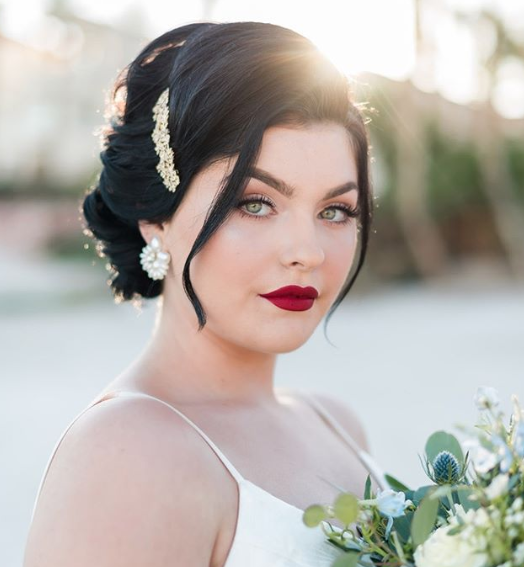 FULL GLAM MAKEUP
This is for brides who want a full makeover; from a contoured complexion, mauve lips, distinguished eyebrows and glam eye with full fluffy lashes to sparkly eye shadow. This bride's look says to the groom, 'I am simply too pretty for you not put a ring on it.' Brides in full glam are a beauty to behold if the makeup is well done!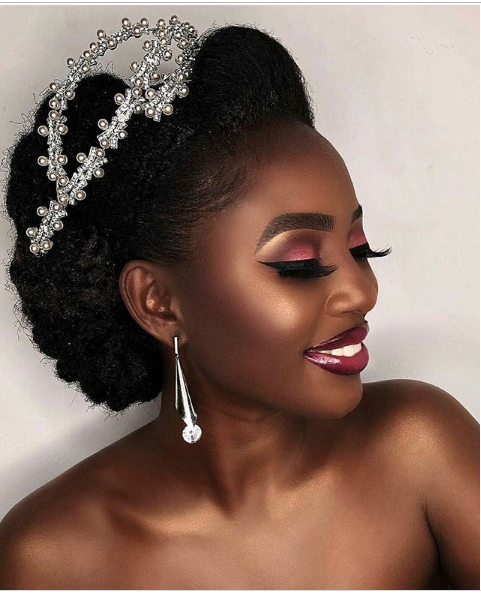 Some helpful tips on make up
1. Meet up often before the wedding day
If you want to get the makeup right, it is advisable to meet with your wedding day makeup artist prior to your wedding day. One of the common make up mistakes brides make is 'not getting to know your makeup artist.' A visit will help you decide if the makeup artist is right for you. Your choice of an artist can depend on the artist's personality, their aesthetic ability to execute your makeup vision etc.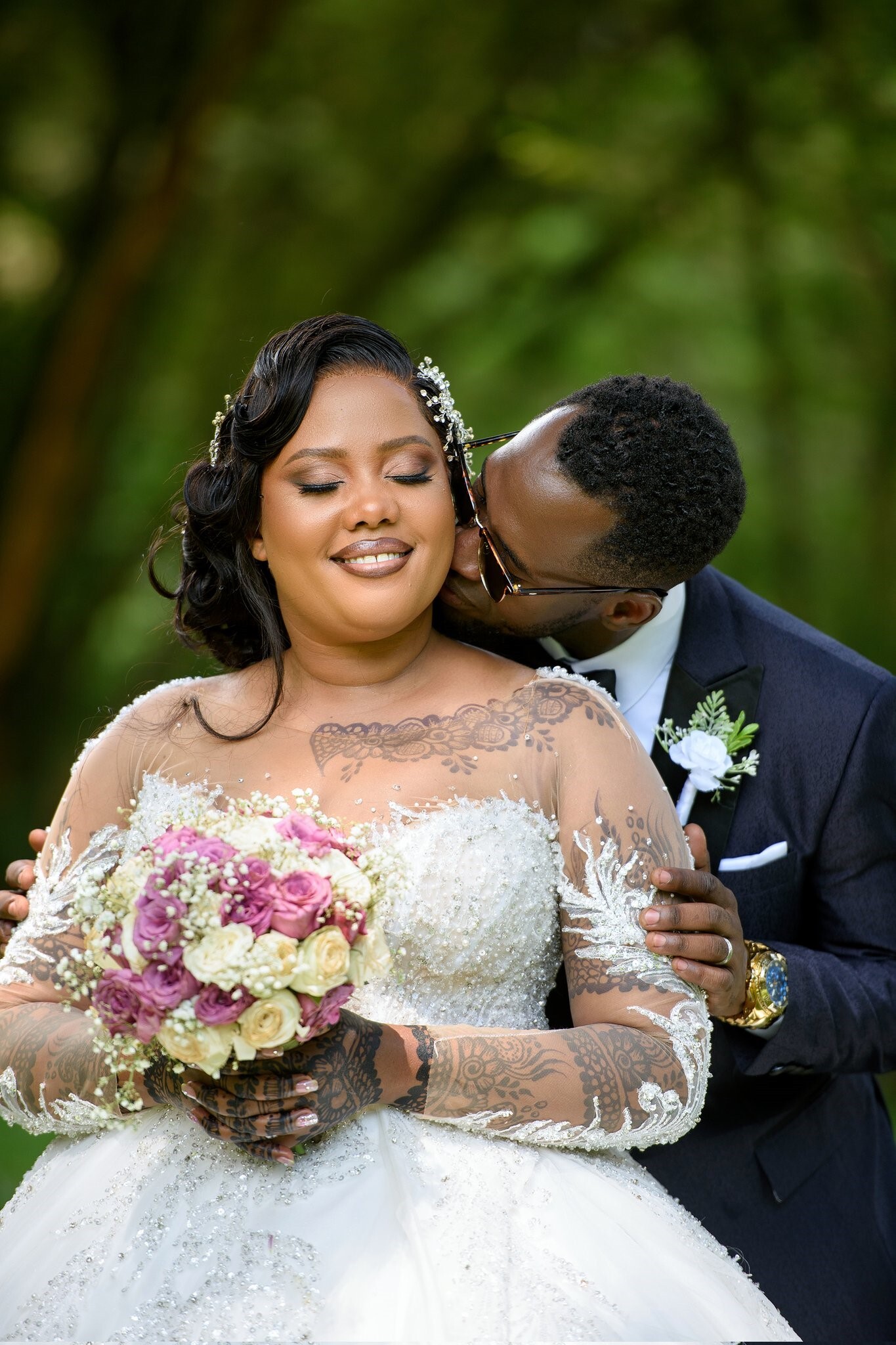 In a world of booking everything online, you really need to find time for a trial run. It will make the wedding day smoother for everyone and result into a happier less stressed out bride.
2. Discuss continually with the make-up artist what you do and don't want.

Another mistake brides make is 'wearing dramatic makeup when you usually don't'. Your wedding day should not be when you experiment with a bold look especially if you are not the kind. Take it a step higher but keep yourself recognizable. You don't want your own husband failing to recognize you!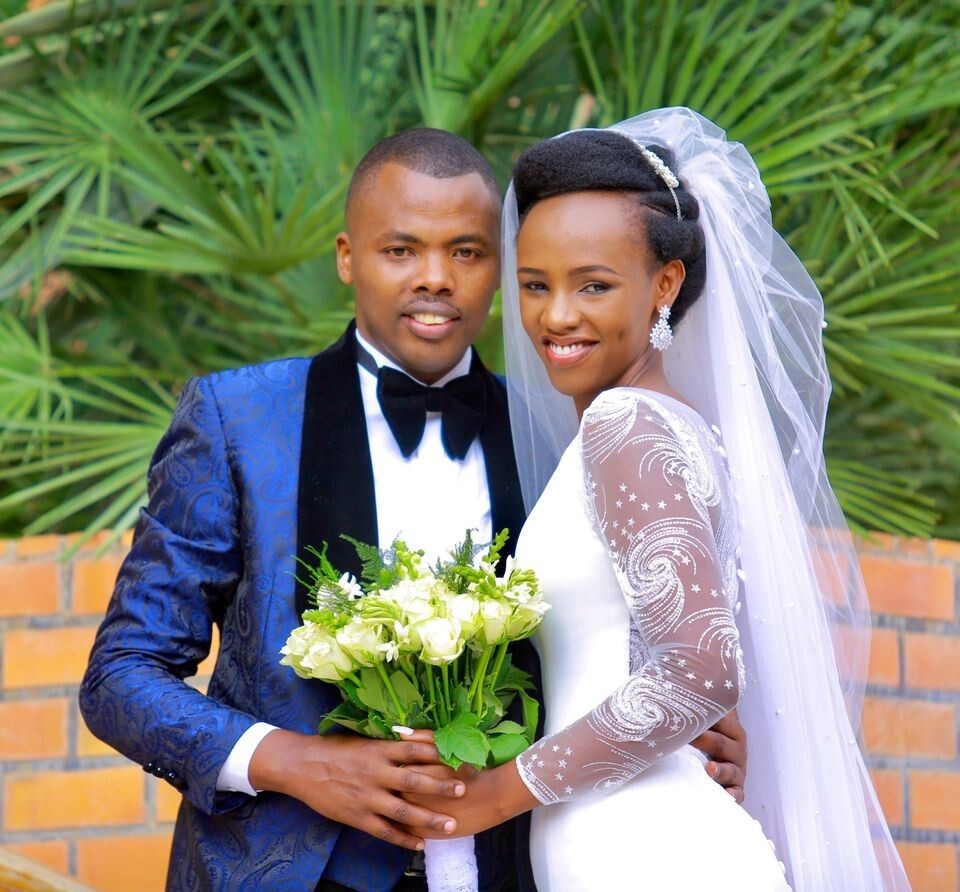 3. Have plenty of photos

Go prepared with plenty of inspirational photos to clearly demonstrate what you want to look like on your wedding day.
Another error usually made is putting 'over the top highlighter!' Highlighters that are too glittery or sparkly will put focus on the highlighter and not your skin creating a shiny greasy flush whereas a light one will give you a light from within glow. Try taking a few flash selfies in a dimly lit or dark room to see if your makeup artist has applied too much and they need to adjust.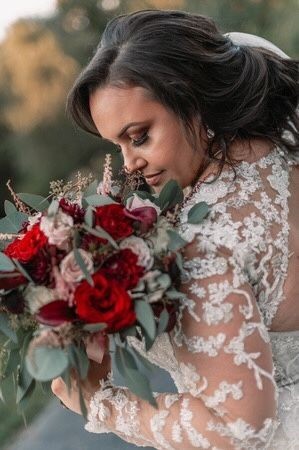 4. Have a trial make up run a couple of days to the wedding day

When you have a trial run before the wedding day, both you and the artist assess what needs to be done to bring out the look you desire. For example, a makeup artist who has not seen the bride beforehand might not know if her skin is super dry and therefore requires moisturizing products to avoid flakiness.
Makeup artists sometimes make the mistake of 'not using a finishing powder and not applying primer'; Without a setting powder your make up could separate and fade quickly throughout the day. Plus, camera lights will make you look shinny without it. Some artists also forego primer which smoothens the skin surface allowing your face, eye and lip makeup to last longer.
Makeup artists also sometimes forget the ears and chest/neck. Since the face is usually darker than the chest and neck, a lighter foundation and a skin matching concealer to your ears and a light layer of foundation containing a touch of shimmer on your chest will match your skin tone. This is especially key if you are putting on an off shoulder gown.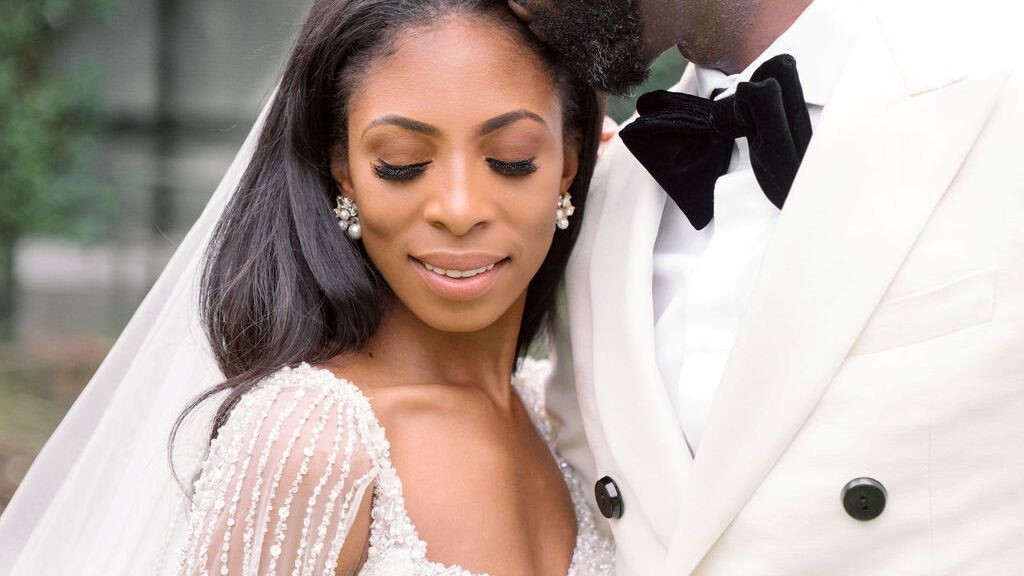 If you have a prior visit to your makeup artist, most of these mistakes will be avoided and your wedding makeup will most likely turnout perfect.
Cover photo credit: Paramount Images

Visit www.nyomplanet.com for all your wedding planning needs.